Thank you for your interests in Fleur Hong Kong. We are now closed for business in Hong Kong, and currently moving operations to Europe, with grand new opening soon. We sincerely thank you for your patronage. Stay tuned! We wish you good health, and good luck.
CLASSICO 35 Lechuza self-watering system has proved to be one of the best ways to supply your plant with the proper amount of water to promote a healthier plant.
---
approx. height :75cm tall. Light: Ficus elastica prefers bright, indirect light but does cope quite well in lower light conditions. Insufficient light or incorrect watering can trigger leaf drop. Adjust as necessary and your plant should quickly recover. Wipe the leaves occasionally with a damp cloth to prevent dust accumulation. Easy to care houseplant. Botanical name: Ficus elastica  Note: Ficus sap contains sticky latex which can be an irritant, therefore wash your hands if any comes into contact with your skin.
---
Note: Shape and height of plants will vary.
Ficus Elastica Robusta/Abidjan (Rubber Tree)
Thick and large foliage, Bright position
Rubber Plant (Ficus elastica) requires a very humid, moist environment. If the air is too dry, the tips will dry out first and the yellow/brown spots will grow inwards. Spray Rubber Plants regularly especially if the plant is surrounded by heated air. During the growing season, water moderately. Older leaves turning yellow is a sign of over-watering a rubber plant.
Ficus elastica Robusta is a modern variety that is very close to the original species in appearance, but with leaves that are wider and more glossy.
pot size: 24cm, height approx. 75cm
CLASSICO 35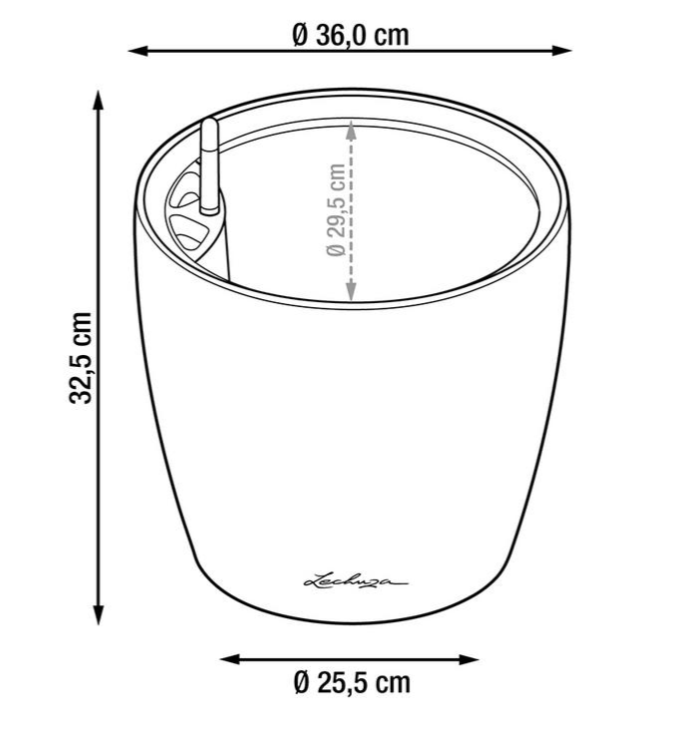 Due to the high demand of certain type of tree orders, the delivery time can take up more than 14 working days. We're trying our best to process and ship all orders from Holland as soon as we can!
Photos are taken from actual customer orders.
Photos are for reference only.
You might also like these 24 items
Privacy Pledge
Fleur Hong Kong takes the privacy of our customers extremely serious.
We have a clear and concise privacy policy, making sure only minimal information is required to process your order.
Your privacy is so important that:
All order information will not be divulged to third parties for marketing purposes.
Fleur Hong Kong does not advertise customer's companies or testimonials.
We never spam. All e-mail correspondances are strictly for processing your orders.
Delivery crew of Fleur Hong Kong does not have sender information.
Fleur Hong Kong customer representatives have been trained not to divulege personal information and order information via social engineering.