Thank you for your interests in Fleur Hong Kong. We are now closed for business in Hong Kong, and currently moving operations to Europe, with grand new opening soon. We sincerely thank you for your patronage. Stay tuned! We wish you good health, and good luck.
Kentia Palm (Tall)
Elegant low light indoor plant
The Kentia may ask for some attention, but it also gives a lot: it is one of nature's true air purifiers. An ideal present for your living space! t is a very graceful palm. One of the best indoor palms, withstanding low light, dust, central heating, air conditioning, and neglect and has been a favorite since Victorian times. It's slow-growing and long-lived. The Kentia enjoys wet feet, so make sure it is sufficiently watered.
pot size: 24 cm, height approx. 160cm
CLASSICO 35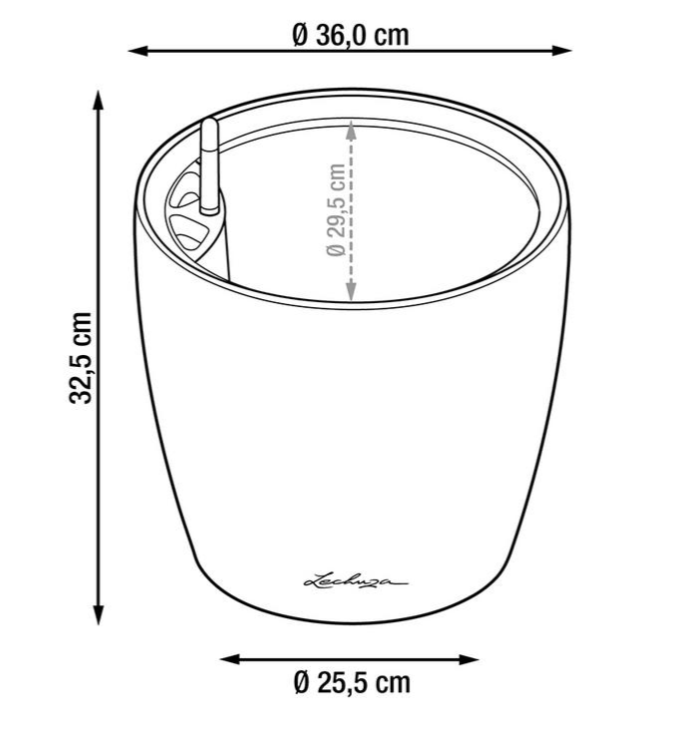 Due to the high demand of certain type of tree orders, the delivery time can take up more than 14 working days. We're trying our best to process and ship all orders from Holland as soon as we can!
Photos are taken from actual customer orders.
Photos are for reference only.
You might also like these 24 items
Privacy Pledge
Fleur Hong Kong takes the privacy of our customers extremely serious.
We have a clear and concise privacy policy, making sure only minimal information is required to process your order.
Your privacy is so important that:
All order information will not be divulged to third parties for marketing purposes.
Fleur Hong Kong does not advertise customer's companies or testimonials.
We never spam. All e-mail correspondances are strictly for processing your orders.
Delivery crew of Fleur Hong Kong does not have sender information.
Fleur Hong Kong customer representatives have been trained not to divulege personal information and order information via social engineering.