Thank you for your interests in Fleur Hong Kong. We are now closed for business in Hong Kong, and currently moving operations to Europe, with grand new opening soon. We sincerely thank you for your patronage. Stay tuned! We wish you good health, and good luck.
CLASSICO 35 Lechuza self-watering system has proved to be one of the best ways to supply your plant with the proper amount of water to promote a healthier plant.
---
approx. height :140cm tall Light: Position it in indirect light indoors, turning it every time you water it for even growth and leafing. It can place outdoor at a partial shade. Watering: A deep soaking at least once a week or more if the weather is very hot and keep the soil consistently moist. Then allow soil to dry to 3" depth before watering again. Dropped leaves could indicate that you are not watering often enough to keep the soil evenly moist. Benefits: "Lock in" luck and good fortune. Botanical name: Pachira Aquatica
---
Note: Shape and height of plants will vary.
Pachira Aquatica (tall)
Indoor/ Outdoor Bright Light houseplant
Pachira Aquatica, also called the "Money tree", is the easiest Indoor tree you can have in your house. The legend which gave this plant its name says that the money tree plant will bring great wealth to its owner, and the trunks are usually braided together to "lock in" luck and fortune. The decorative trunk crowned by foliage that grows almost horizontally, allowing light to pass through.
Pot size: 24cm, height approx. 140cm
CLASSICO 35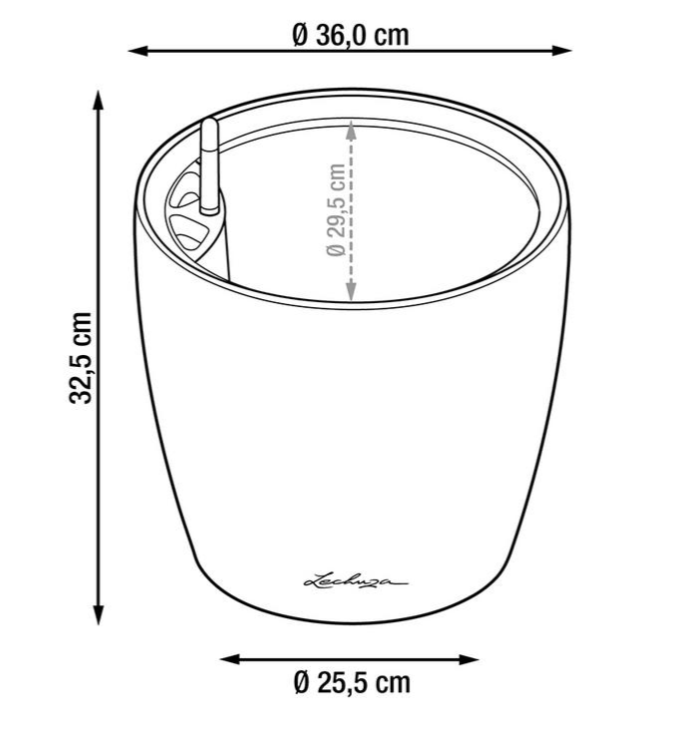 Photos are taken from actual customer orders.
Photos are for reference only.
You might also like these 24 items
Privacy Pledge
Fleur Hong Kong takes the privacy of our customers extremely serious.
We have a clear and concise privacy policy, making sure only minimal information is required to process your order.
Your privacy is so important that:
All order information will not be divulged to third parties for marketing purposes.
Fleur Hong Kong does not advertise customer's companies or testimonials.
We never spam. All e-mail correspondances are strictly for processing your orders.
Delivery crew of Fleur Hong Kong does not have sender information.
Fleur Hong Kong customer representatives have been trained not to divulege personal information and order information via social engineering.