Thank you for your interests in Fleur Hong Kong. We are now closed for business in Hong Kong, and currently moving operations to Europe, with grand new opening soon. We sincerely thank you for your patronage. Stay tuned! We wish you good health, and good luck.
Lechuza CUBICO / RONDO 30 self-watering system has proved to be one of the best ways to supply your plant with the proper amount of water to promote a healthier plant. A stylish design statement for the premium class! Easy transport even for tall plantings.
---
approx. height :1.5m Light: Low to high light. No direct sun. The more the light, the faster the growth. Water: Dry out completely between watering. Over watering will result in yellow leaves. Benefits: Air purifier. Moss tolem support the plants to climb. Size become manageable.
---
Note: Shape and height of plants will vary.
Philodendron Scandens Mosspole
Easy Low light plant
It's a terrific tall plant for tight spaces.This plant produces gorgeous evergreen heart shaped leaves on long vines. A super hardy houseplant that is great for new plant parents. This plant also does well under fluorescent light making it a great option for offices. It comes with a moss pole for support. If he outgrows it, no need to cut him back. Add another moss pole on top and let him keep growing.
The Philodendron is beautiful, sturdy leaves make it a remarkable houseplant. The plant grows around a decorative pole which also provides support and form a tall and slim tree starting 1.2m pole.
Philodendron Scandens 24Ø 120cm
With Lechuza Cubico 30 / Rondo 32
RONDO 32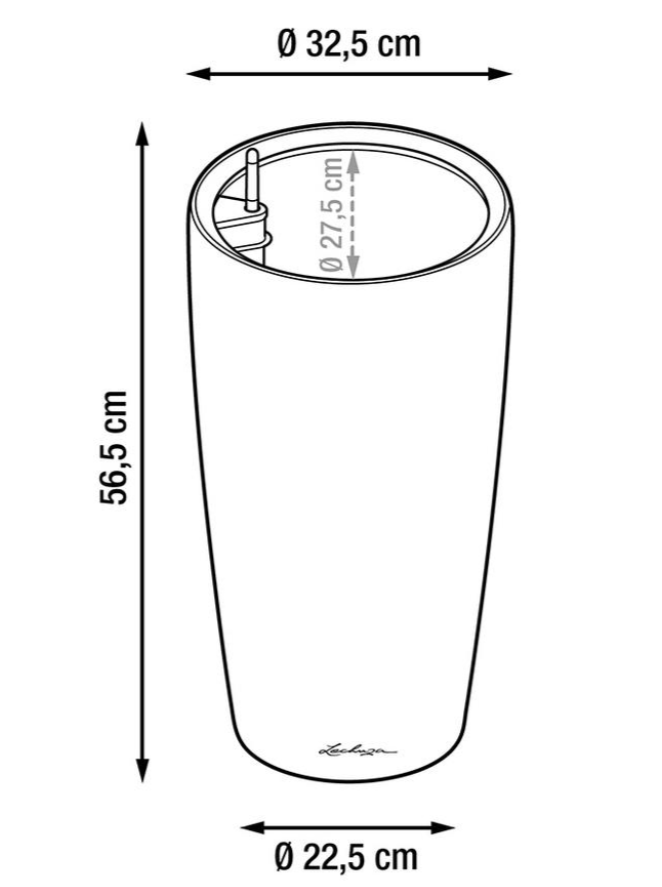 CUBICO 30
Photos are taken from actual customer orders.
Photos are for reference only.
You might also like these 24 items
Privacy Pledge
Fleur Hong Kong takes the privacy of our customers extremely serious.
We have a clear and concise privacy policy, making sure only minimal information is required to process your order.
Your privacy is so important that:
All order information will not be divulged to third parties for marketing purposes.
Fleur Hong Kong does not advertise customer's companies or testimonials.
We never spam. All e-mail correspondances are strictly for processing your orders.
Delivery crew of Fleur Hong Kong does not have sender information.
Fleur Hong Kong customer representatives have been trained not to divulege personal information and order information via social engineering.