Thank you for your interests in Fleur Hong Kong. We are now closed for business in Hong Kong, and currently moving operations to Europe, with grand new opening soon. We sincerely thank you for your patronage. Stay tuned! We wish you good health, and good luck.
Polyscias fabian
Slim Bonsai tree
Polyscias are versatile, small, indoor, branching trees. They grow in an upright and compact manner, making them suitable even in smaller spaces. Their thick, woody trunks is their main appeal. The large, rounded leaves grow along the full length of the branches, creating a mass of green tranquillity for your home.
Polyscias Fabian prefers moderate to bright, indirect light but can adapt to shade. Avoid direct sunlight. Allow them to adjust to a shade area by place them at medium light to adjust. Otherwise, it can shed leaves and turn yellow. When the soil has become slightly dry at the top. Better to keep them slightly dry than to over water. Overwatering will result in root rot and leaves will fall rapidly.
pot 24cm, height approx. 100cm
RONDO 32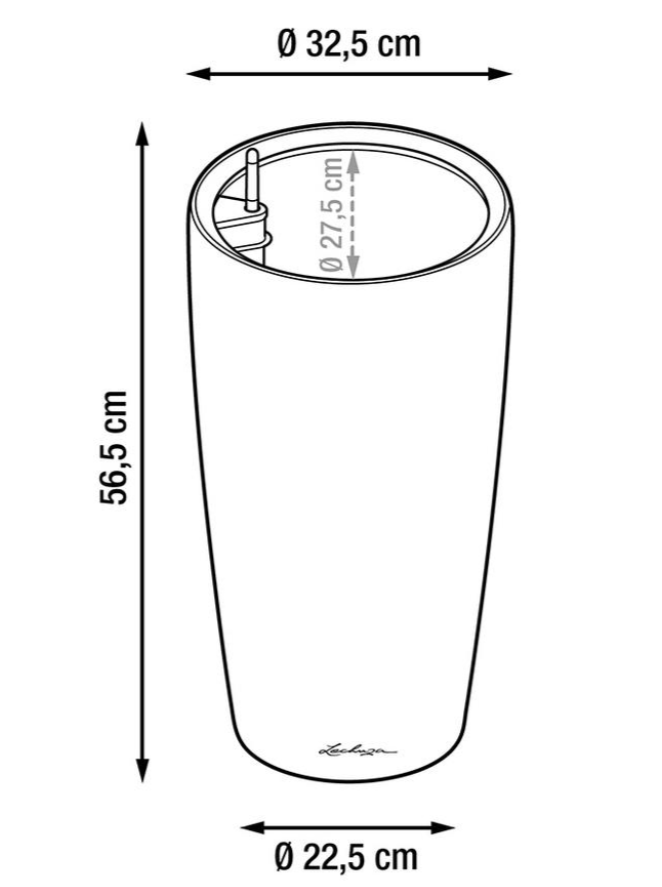 CUBICO 30
Photos are taken from actual customer orders.
Photos are for reference only.
You might also like these 24 items
Privacy Pledge
Fleur Hong Kong takes the privacy of our customers extremely serious.
We have a clear and concise privacy policy, making sure only minimal information is required to process your order.
Your privacy is so important that:
All order information will not be divulged to third parties for marketing purposes.
Fleur Hong Kong does not advertise customer's companies or testimonials.
We never spam. All e-mail correspondances are strictly for processing your orders.
Delivery crew of Fleur Hong Kong does not have sender information.
Fleur Hong Kong customer representatives have been trained not to divulege personal information and order information via social engineering.